C & R Heating and Air Conditioning, Inc. provides residential and light commercial heating, ventilation, and air conditioning installation and maintenance services. We are located in Hampton, Virginia. Our hours of operation are from 8:00 a.m. to 5:00 p.m. Monday thru Friday with emergency services available. Free estimates on new and replacement systems are also available.
The principal officers of the corporation are Mr. Vaughn, the President and Mrs. Vaughn, the Vice President. Mr. Vaughn is a Master Licensed HVAC tradesman and Gas Fitter and a Class A licensed contractor. He has more than 19 years of experience in Heating and Air Conditioning installation, service and maintenance and has established a reliable reputation in the industry. He maintains many business contacts with individual homeowners and commercial contractors and is a lifelong resident of the Peninsula. Mr. Vaughn also has many years of experience in retail management and sales.
Mrs. Vaughn has a Master's degree in Education from the College of William and Mary in Virginia and is a Licensed teacher in the State of Virginia. She is a premier link between the corporation and Career and Technical training on the Peninsula. Mrs. Vaughn also provides expertise from her many years of experience as an assistant branch manager of a local financial institution. Mrs. Vaughn is a lifelong resident of the Peninsula.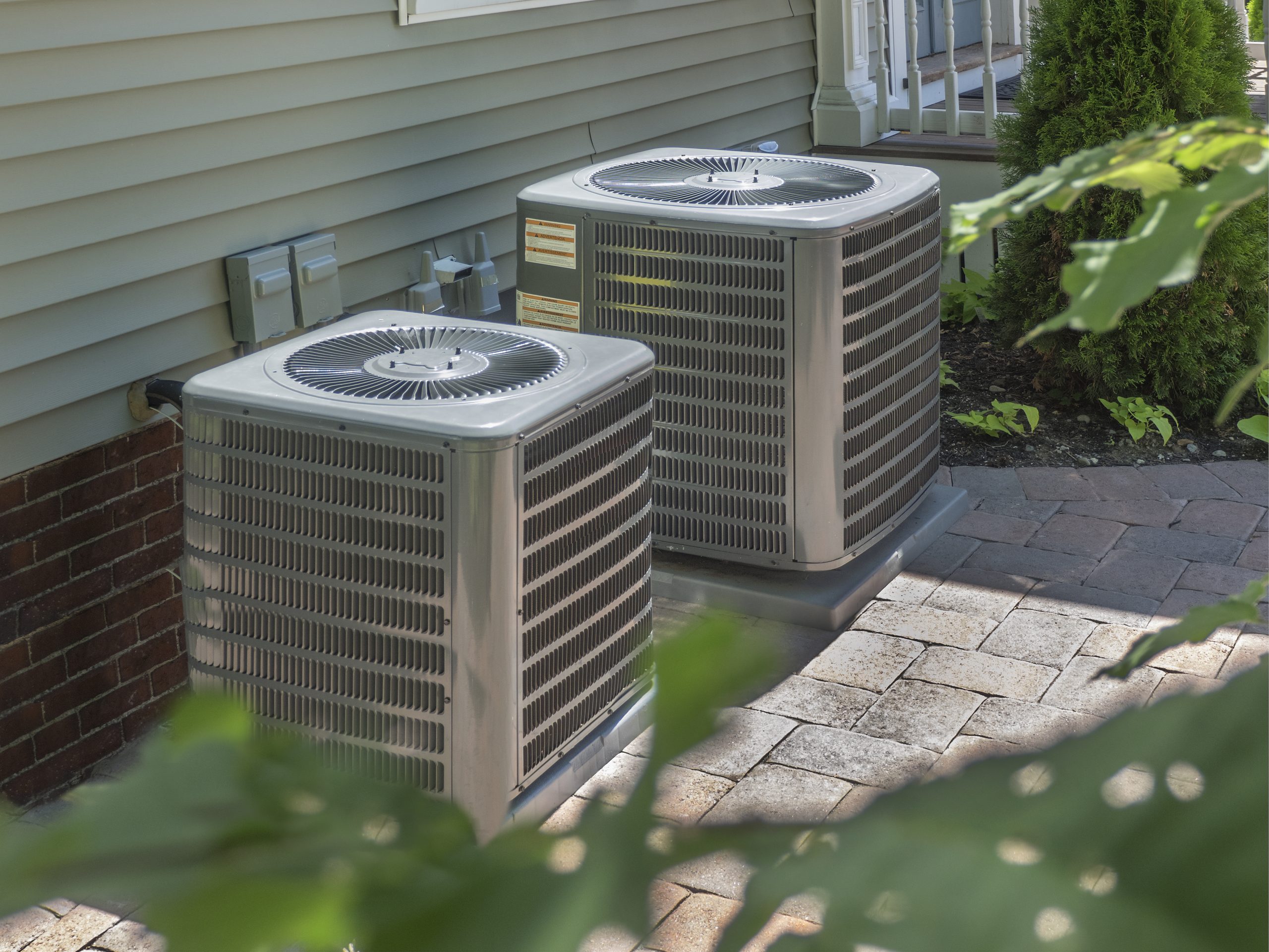 Over 20+ Years Experience
Class A Licensed Contracts
Free Estimates on New and Replacement Equipment
Licensed HVAC Contractors