Your Heating and Air Conditioning Specialists in Hampton, VA
C & R Heating and Air Conditioning, Inc. has served the Hampton, Virginia area for 19 years. We are licensed HVAC tradesmen, gas fitters and a Class A licensed contractors. There is only one call to make when you need to install, repair or upgrade your gas and HVAC systems. Our friendly and professional team has developed a reputation for professionalism and reliability among homeowners, commercial property managers and contractors alike.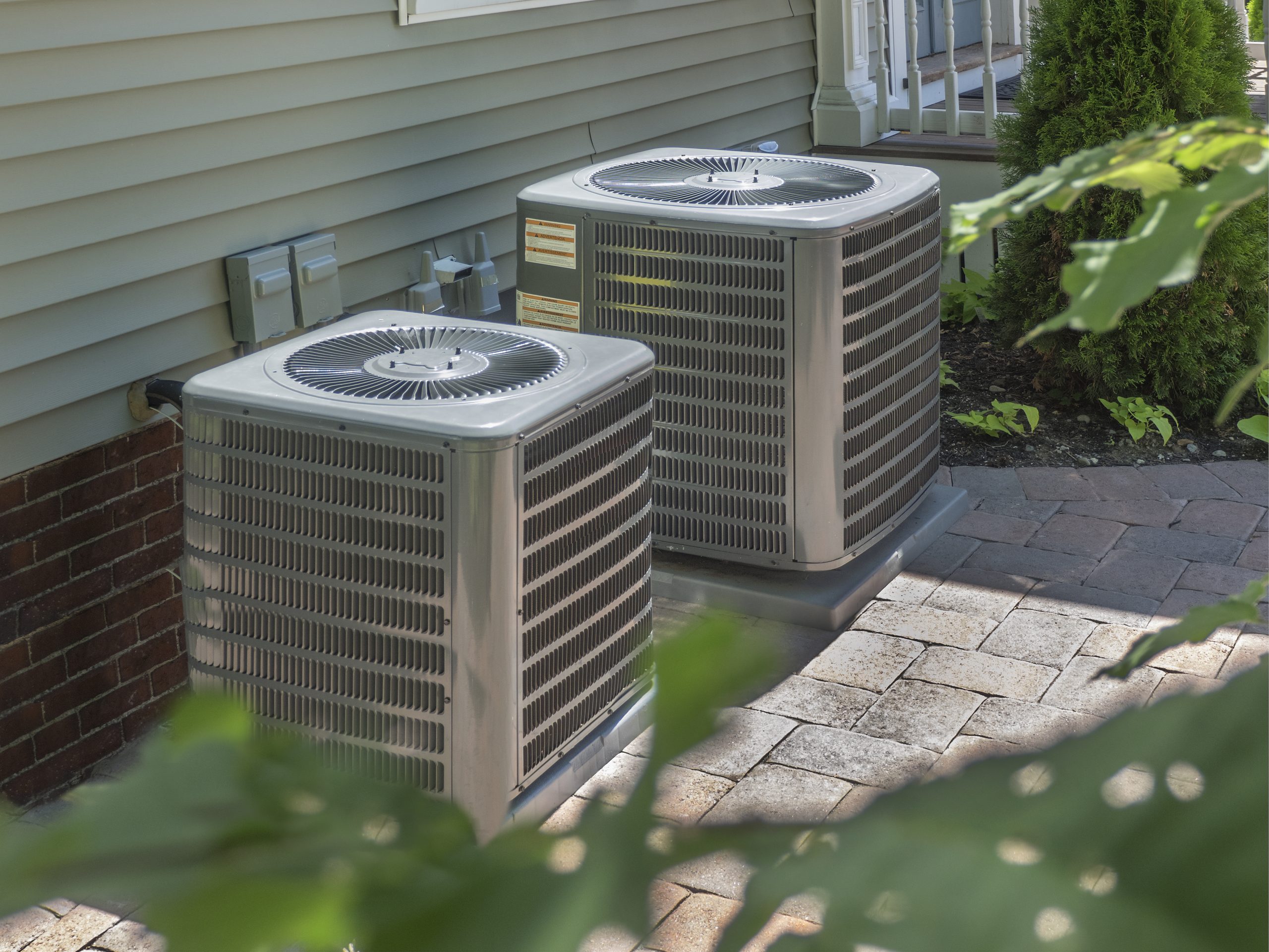 Reliable Gas Technicians
As gas contractors, you can plan the kitchen you want since the sky's the limit. Upgrade to that 6-burner stove, or that wall-mounted double convection oven. Enjoy your summers with an outdoor gas grill or fire pit. They're built to last, and so are your gas lines with C & R Heating and Repair.
Licensed Contractors
As licensed HVAC contractors, we can guarantee that your home's heating and air conditioning system lasts as long as your house stands. We design your system and have the equipment to ensure even distribution of heat in the winter, and cool air all summer long. We install and repair all heating and cooling devices including gas furnaces, electric heat pumps, gas boilers and much more.